CRAFTING SHOES FOR ANYONE
The WillyMoc Collection
A quick guide to the different styles and types of handsewn shoes we offer. The sub-category names and photos link to a dedicated page showing examples of the shoes we've build for customers.
CLASSIC WILLYS: The timeless simplicity of a slip-on moccasin. Variations include a camp-moc look with single leather tie finish; a braided leather strap; decorative pewter beads, wooden beads or tassels for a dressy look; a traditional penny loafer; a brushed silver or gold saddle, or for an upscale business look, the use of exotic leathers.

CAMP MOCS: A traditional camp moc features a double leather sole and a single leather tie. Choice of leathers and colors.

SIDELACE: The newest to our line of shoes. Great look for men or women, featuring double-sole or single-sole construction and choice of colors.
BOOTS: Styles include a chucka-type ankle boot, an eight-inch high hunting boot or a rustic design featuring elk antler buttons.
GOLF SHOES: Slip-on moccasins with Vibram® soles for traction that provide a bare-foot feel on the greens.
BOAT SHOES: These shoes feature a leather or a non-marking crepe sole and stylish good looks.
CONTACT US
Erik & Jodi Milton
P.O. Box 42,
Rushville, Nebraska 69360
970-980-8077
willymoc@willymoc.com
BUILD YOUR OWN
As a custom shoe maker, we will build shoes per your preferences. After looking over the examples of our shoe types and styles, contact us to discuss any combination of colors, styles, exotic leathers, and other options and extras (like linings or custom arch support) that meet your needs.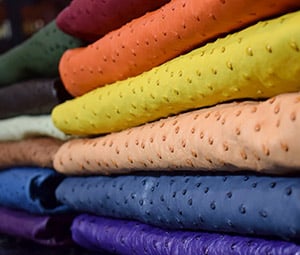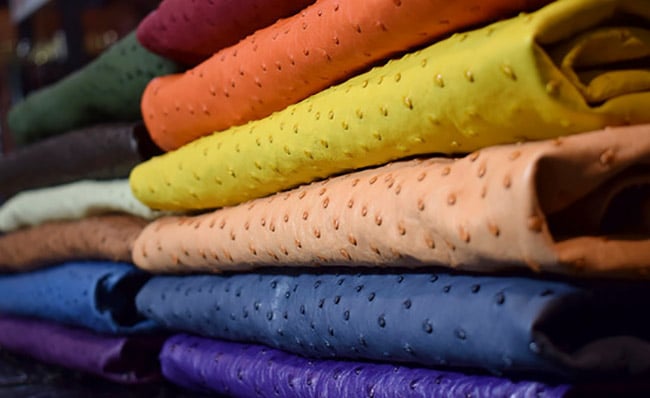 EXOTIC LEATHERS
Shoes and boots can be made with a variety of exotic leathers—elephant, ostrich (shin and full quill), caiman crocodile, lizard, and American alligator. Other exotic leathers may be available upon request. We will even make your shoes from a hide that you provide [see stipulations].